Unlock the secrets of real estate investing
Unlock a World of Financial Freedom through Real Estate Investing
Join our 90-Day Crash Course and Build Your Real Estate Portfolio with Confidence
At Wealth By Real Estate (WBRE), we understand the pain, failures, and lessons learned that come with building a real estate portfolio. That's why we've condensed decades of experience into comprehensive 90-day crash courses, so you can avoid the same mistakes we made.
Our mission is to empower aspiring investors like you to take the "risk" out of real estate investing. With our courses, you'll gain access to valuable resources, including legal agreements, financial analysis spreadsheets, and other assets, ensuring you have everything you need to make informed investment decisions.
Joining the WBRE family means that we are committed to your success every step of the way. In our community, you'll receive personalized coaching calls, access to groups, and a wealth of additional resources to answer your questions and fill any knowledge gaps that arise along the journey. We even offer local property walk-throughs for our Denver-based clients to share the insider investment and renovation scoop. As you can see, our dedication to your success goes beyond simply selling courses – we genuinely want to see you thrive.
Ready to take your real estate investing journey to new heights? Whether you're looking to generate passive income, achieve financial independence, or simply scope out a once-in-a-lifetime opportunity, WBRE is here for you.
Join our 90-day crash course and start building your real estate empire today!
Want to turn your property into a money-making machine? Our short-term rental course teaches you how to identify the best investment areas, avoid legal pitfalls, and generate massive cash flow with Airbnb and VRBO.
Love design, DIY, and making money? Our fix-and-flip course shows you how to identify profitable properties, select the right contractors, and flip homes in just a few months. With our guidance, you can make your dreams come true.
Looking for the easiest and safest way to invest? Our long-term rental course guides you through the process of identifying the best properties, minimizing management, and securing reliable tenants for long-term cash flow.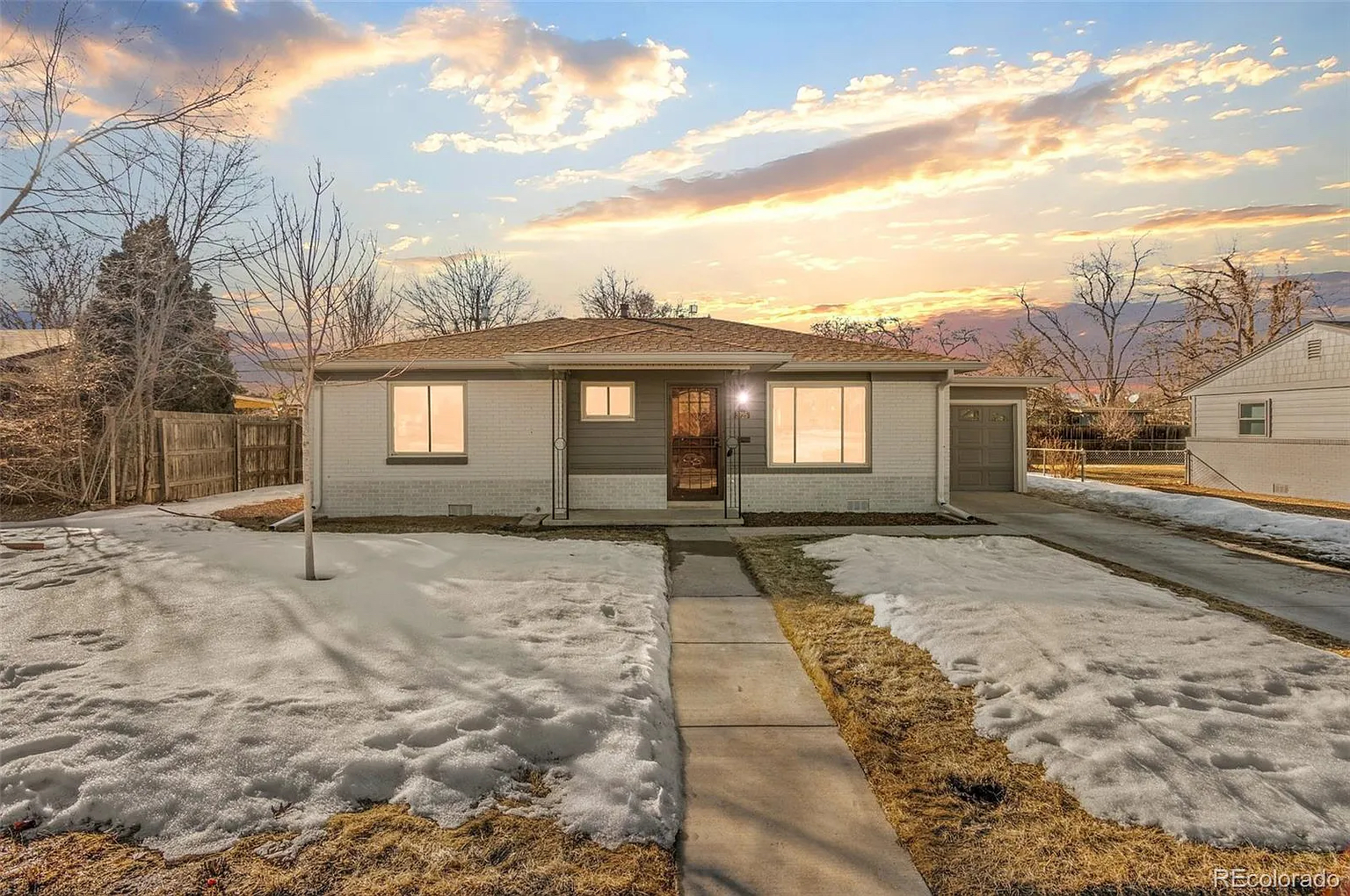 Amy and Nick's
Fix and Flip
Date: May 27th, 2023
Location: Denver, CO
Amy, a realtor, and Nick discovered WBRE and learned to invest independently. Within 6 months, they bought, rehabbed, and sold their first property, earning over $80k. Taking control of their financial future, they found success through our course.
Mike's Adventure into airbnb
Date: April 12th, 2023
Location: Branson, ms
Mike, a seasoned landlord, diversified his long-term rental portfolio after discovering the cashflow potential of Airbnbs through WBRE. He sold a property, 1031 exchanged it into an Airbnb in Branson, MS, and witnessed remarkable results.
Want to see if our coaching and video based learning is a good fit for you?
Schedule a 15-minute coaching call with Michael or Brianna directly.